We want you to prepare for this
Bright Holiday accordingly -
play with us and gain best offers!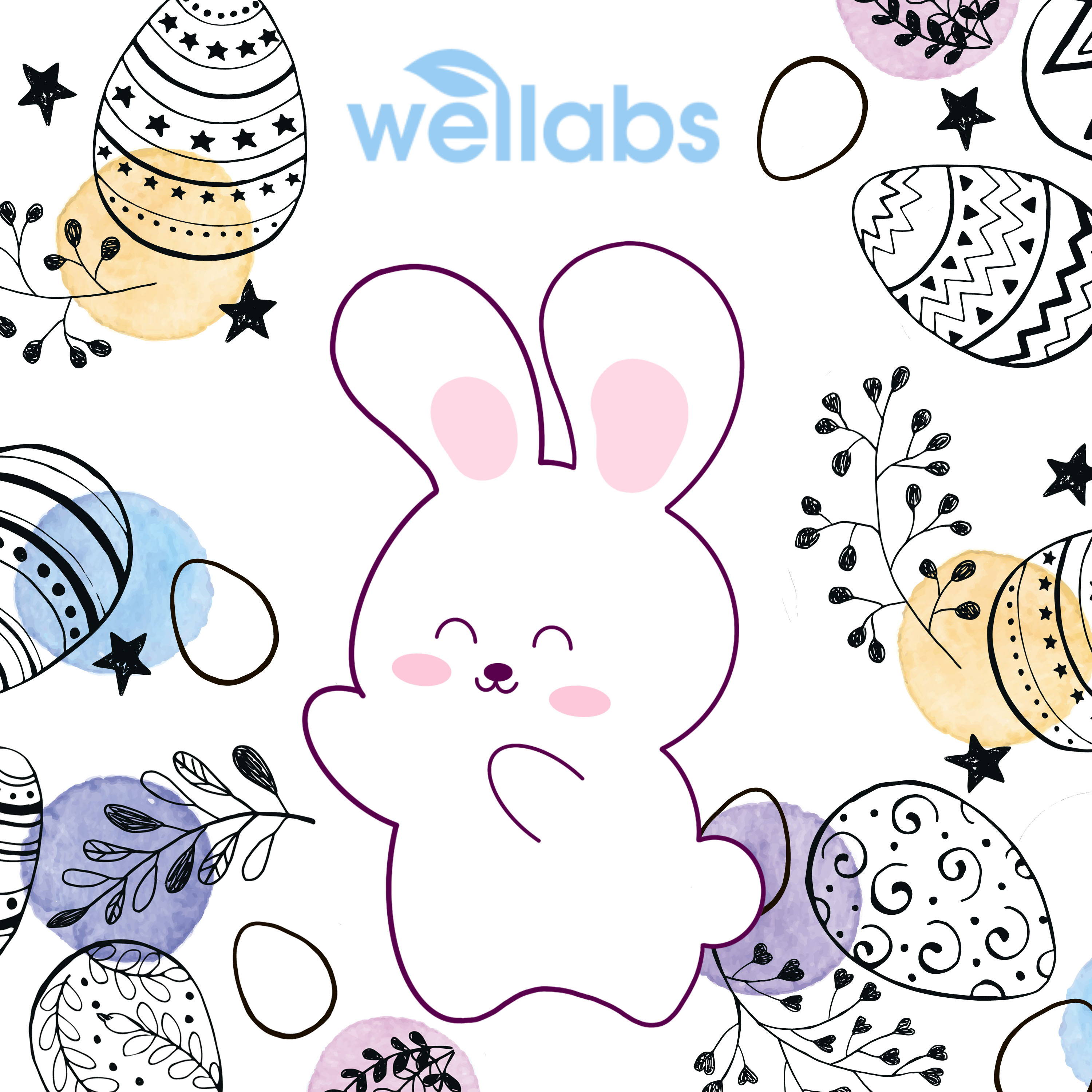 Wellabs opens Easter Bunny hunting, let's make it funny!
Every second day in our Instagram account @wellabs_pro you may find a special Easter Bunny, if you're quick enough ;)
Just post him in your stories + add our account name and you'll receive a special promo code to your DM in return. Collect them to come back and complete your order on below listed products by special prices!

Each Easter Bunny (i.e. each promo code) guaranties 5% off

You are free to add unlimited number of products to your order

You are free to use up to 5 promo codes for one order
Follow us on Instagram and good luck on hunting!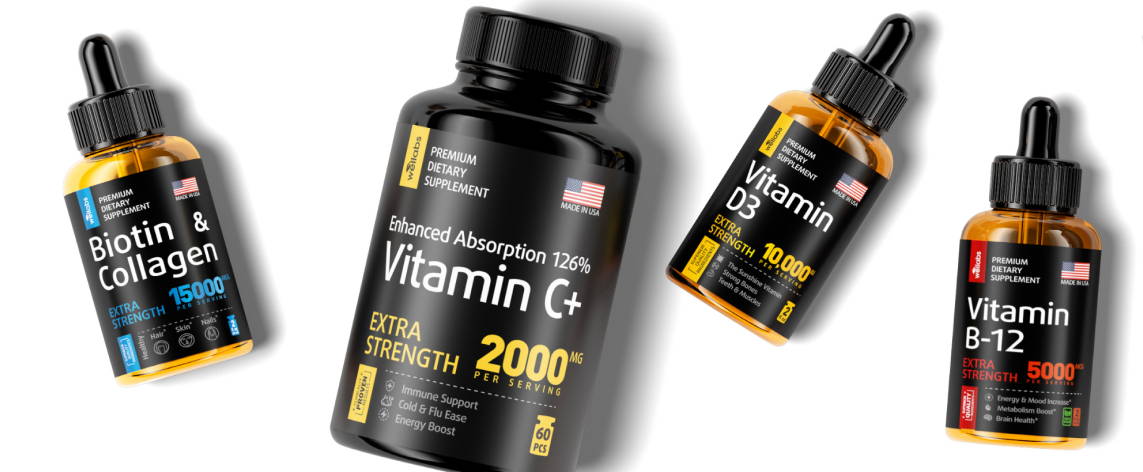 Subscribe To Get SPECIAL OFFERS & DISCOUNTS
Easter is just around the corner, bringing with it a chance to gather with beloved friends and family members!
Happy Easter! May this day be as special and beautiful as you are :)